Business Overview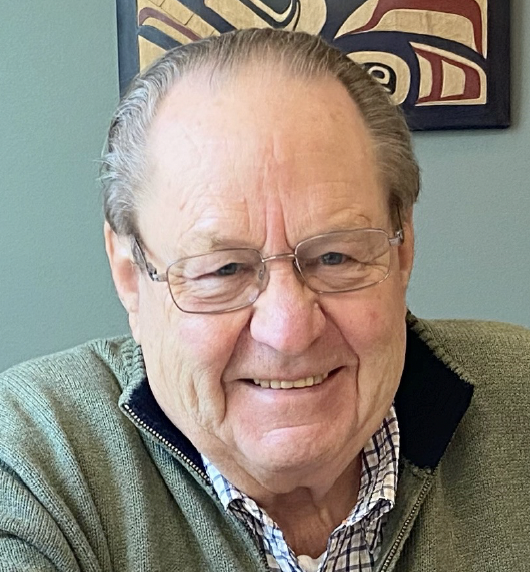 Additional Information
• Download CV (PDF, 134K)
• Download Client List (PDF, 73K)
• Download Ethical Principles (PDF, 127K)
Erickson & Associates offers economic consulting services to clients in government, business and the legal profession. Owner Gregg Erickson's 50 years experience as an economist spans a range of subjects including health care, public finance, economic development, market failure and energy.
Approximately 60 percent of Erickson's practice involves fiscal and economic policy analysis for government, business and non-profit clients. The remaining 40 percent of the practice involves forensic assignments for attorneys in wrongful death, personal injury, wrongful termination, lost business, antitrust, public utility and discrimination proceedings. According to Erickson, "Our forensic strengths include our repeated ability to provide conservative valuations that stand up to tough scrutiny, and our skill in addressing situations where cookie-cutter valuation methodologies don't suffice."
Erickson has been admitted as an expert witness in state and federal courts in Anchorage, Fairbanks and Juneau, and has testified before numerous regulatory bodies, and legislative committees.
Copyright Gregg Erickson; all rights reserved.